Address
683 Highway 459
Olla, LA 71465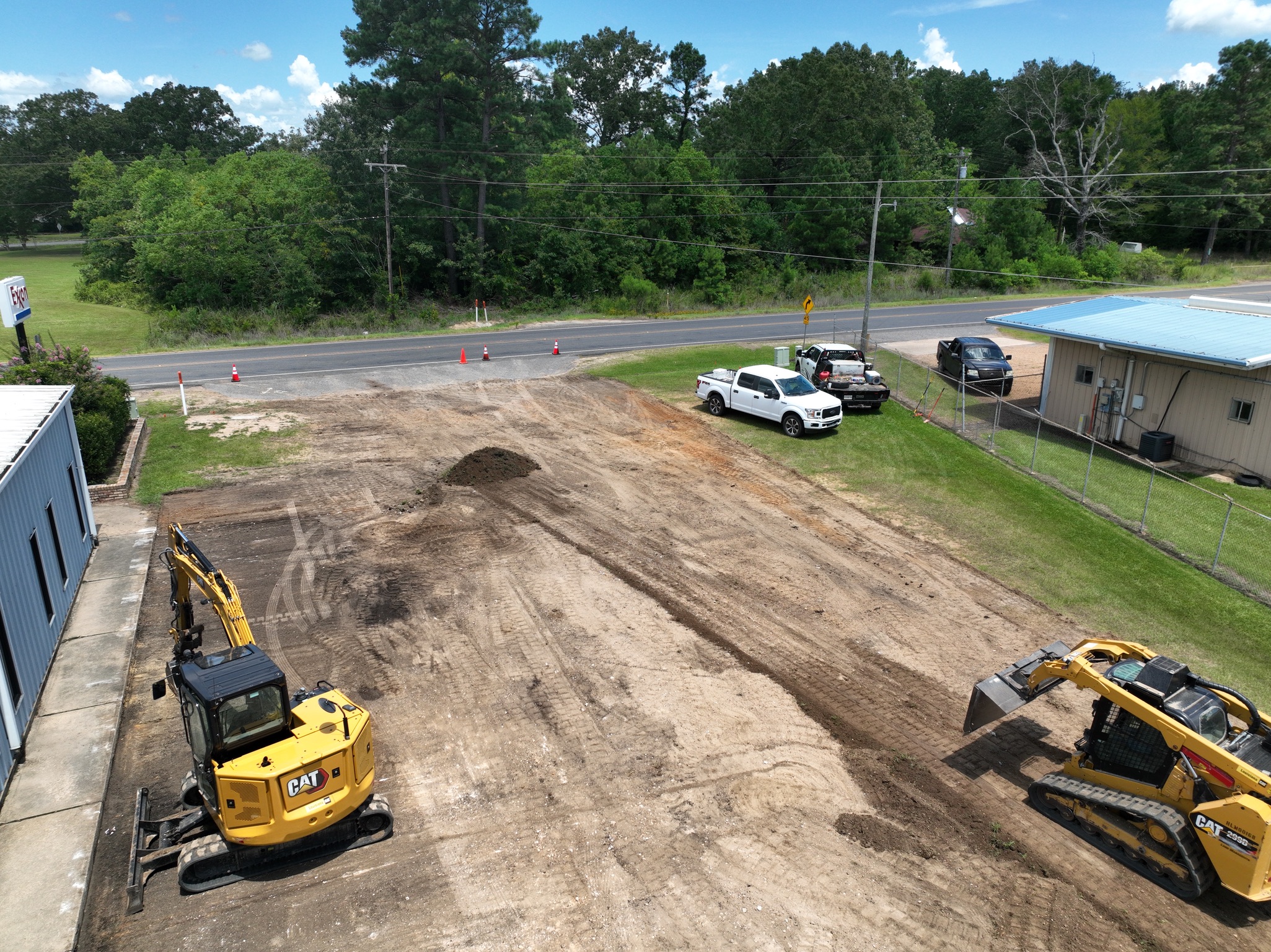 Your Trusted DIRTWORK
PARTNER for Over 23 YRS
Contracting is our business and we have the experience and the equipment to properly process any contract we make. We make it a point to see that all details of the work are thoroughly checked and in accordance with the specifications desired before the work is started.
T & L Dirtwork, Inc. handles all phases of work on oil fields, pipelines, dirt leveling, roads and subdivision preparation as well as other site preparation work.
"T & L Dirtwork Inc. has over 12 Years Experience. The firm provides a full range of construction management and general contracting services for clients in United States"