Field and Pipeline Construction
We can fabricate and install steel, poly, and fiber lines of any size, both in-house and on-site. Nothing is out of reach for our crew of welders and specialists. We guarantee a safe, accurate, and timely completion of the whole project, beginning with the design phase and continuing through fabrication, production, and installation.
Oilfield Maintenance and Construction
It is essential for everyone's operation that a pipeline is kept intact. Regular inspections, leak identification, pigging, hydro testing, and line finding are all things we can handle. We have the equipment and technicians to handle any potential issues and make repairs. We'll handle the dangerous work, so you don't have to.
Vacuum Truck Work
Collecting and disposing of trash in various forms, such as liquids, sludges, and wet or dry solids, can be difficult unless you work with an expert, such as T& L. We can remove a wide range of viscosity and density items from tanks, vessels, water treatment ponds, basins, sewers, and drains.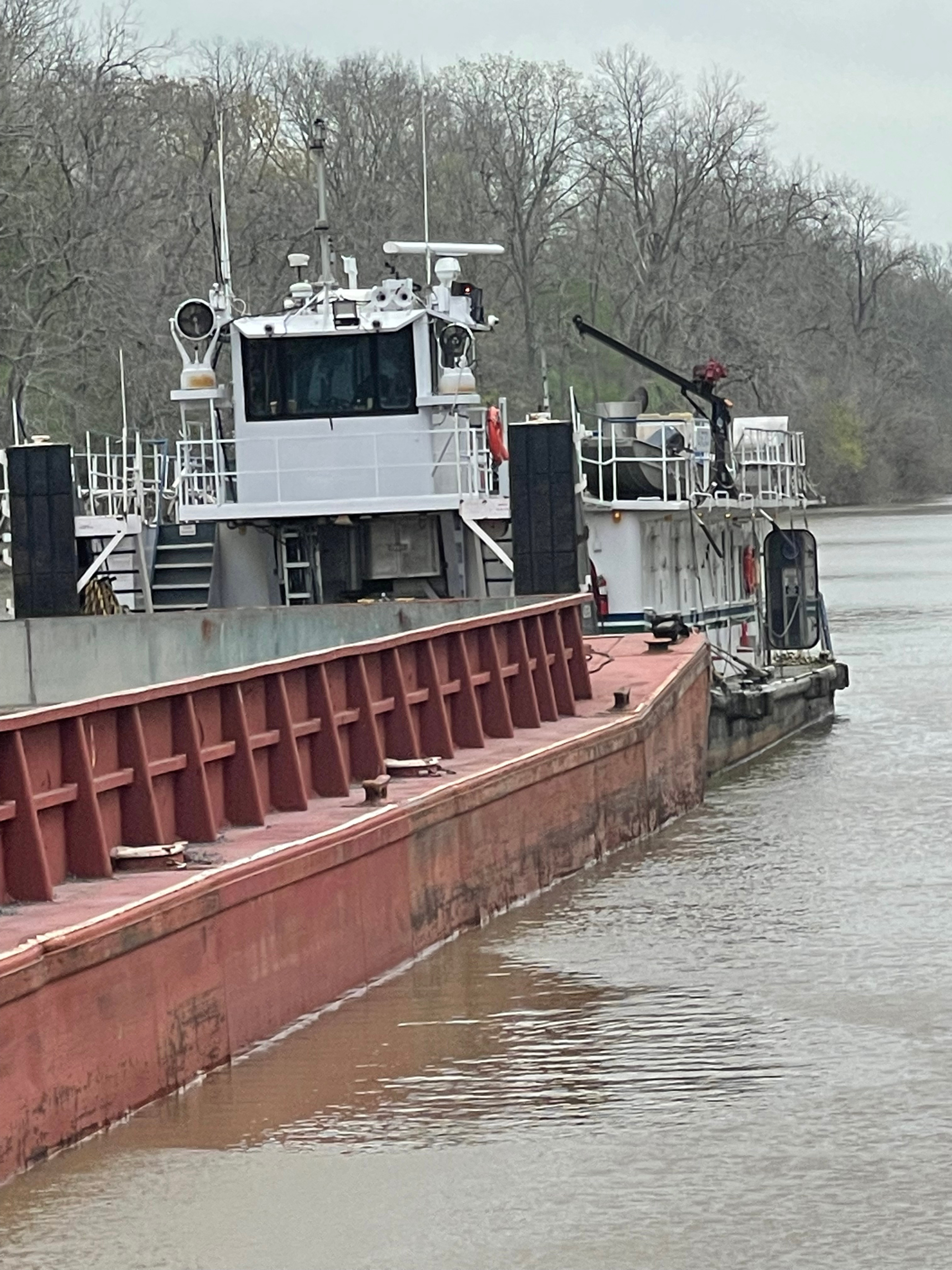 Field Maintenance
T & L provides cost-effective knowledge in energy-related construction services, including upstream, midstream, and transmission industries. T & L provides the help you require for anything from pipeline construction to roustabout personnel to round-the-clock transportation support and more. T & L's success is a consequence of our dedication to client happiness, cost-effective, high-quality services, and staff safety.
Bank stabilization
Need to reduce soil erosion and stop land loss? We utilize a variety of methods, some of which involve synthetic materials while others use biodegradable ones. We also provide long-term solutions that enhance the beauty of the rivers and aid the local wildlife. With over 12 years of experience we have the knowledge to secure your embankment.
Revetment work
A revetment is used to guard against long-term erosion and other negative impacts of waves and the continuous flow of water in coastal and riverfront environments. Revetments offer a higher return on investment and community protection when compared to other anti-erosion techniques for coastal regions. Our experts at T & L can help you, whether you're wanting to build a revetment as part of a community or real estate development plan or you need assistance with an existing revetment, give us a call today. 
Site work
T & L focuses on complex construction, thorough planning, and constructability studies for marine projects. We have a strong commitment to safety and use company-owned equipment, which enable us to work legally and safely when operating over the line of demarcation. If site work is what you desire, T & L is who you require. 
Tug boats
We carry gravel, sand, limestone, and other commodities along the Red River from our location in Olla, Louisiana. Customer satisfaction has always been our top priority. T & L employs a thorough zero-harm strategy and closely adheres to customer specifications. We firmly believe in environmental stewardship and go out of our way to safeguard the ecosystem while carrying out our responsibilities. Our goal is to improve our business operations even more than they now are.
Barges
Along the Gulf Coast, T & L distributes clean petroleum, petrochemicals, and chemical goods. If you need barging services, get in contact with our staff. We would be thrilled to have you join our growing community of content and loyal shippers.