Hazardous Material Hauling
Hazardous materials are those that might pose risks to human health, public safety, or the environment during commercial transportation. Hazardous compounds might be present in a wide range of consumer goods and other substances that are regularly supplied and sold by shops. Let us take car of this for you, we are authorized and covered to remove the hazard materials safely.
Waste Hauling
Looking for waste hauling in Olla, LA? T & L Dirtwork, INC, is a locally owned and run company, providing waste management collection and disposal services for all industrial, commercial, and residential needs in Olla and 100 mile radius. Don't let waste pile up, give us a call today.
Oilfield Waste Hauling
With today's technology, the drilling, completion and production of oil and gas, generates a variety of waste. A comprehensive waste management strategy is essential for safeguarding the environment and the health of individuals who work or live in the oilfield, as well as for complying with regulatory laws. We have the necessary experience to handle this safely, so you don't have to.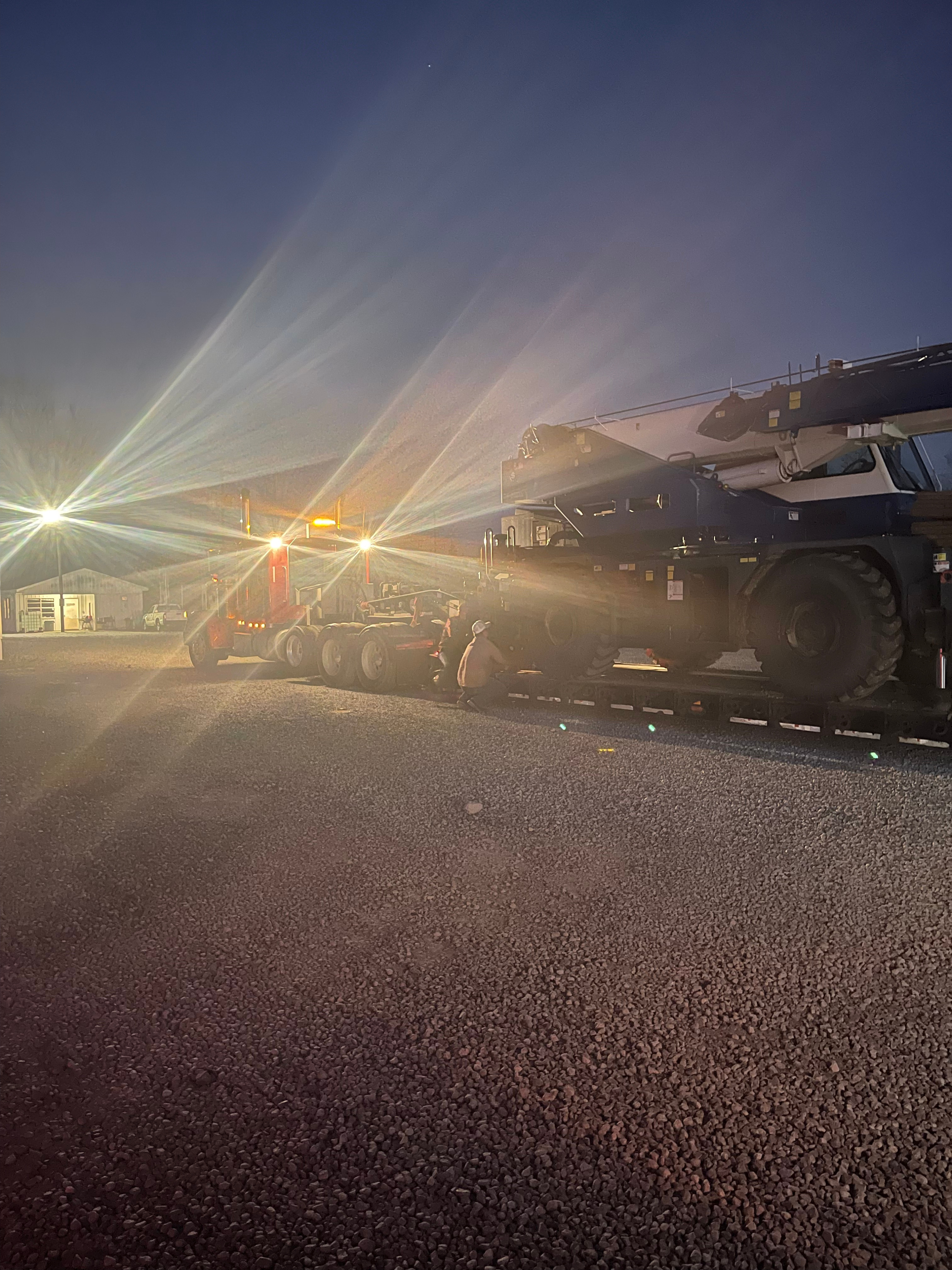 Stone
Needing gravel, boulders, or another stone product? We provide a wide range of stone items, from the most common to the uncommon, to both professionals and homeowners. Our trucks can transport large quantities, saving you time and money.
Dirt
Fill dirt is an essential component of every building job. Our team understands how to use fill dirt to support a building's foundation or adjust the elevation level of a property. Our staff can rapidly solve your property needs, allowing you to go forward with confidence.
Vacuum Truck
Vacuum trucks provide the environmental cleanup, storage tank maintenance, and waste management required by towns and industry, from removing mud to expose utility wires to preventing sewer system overloads. The caliber of the tools and the strength of the pump have an impact on suction power and the capacity to perform challenging chores, just like a household vacuum.  No matter the magnitude of the dirty task, whether it involves waste management, a hazmat situation, or environmental cleaning, our crew is prepared to care of it for you.
Heavy Haul
Do you need to transport large machinery or an agricultural equipment? We've got you covered! Heavy industry is the backbone of our country, and we intend to keep it strong. We have the ability to transport heavy equipment, including everything from construction equipment to agricultural vehicles. If you're looking for experience and power, look no further than T & L in Olla, LA.